Executive Board
President – Alivia Ishee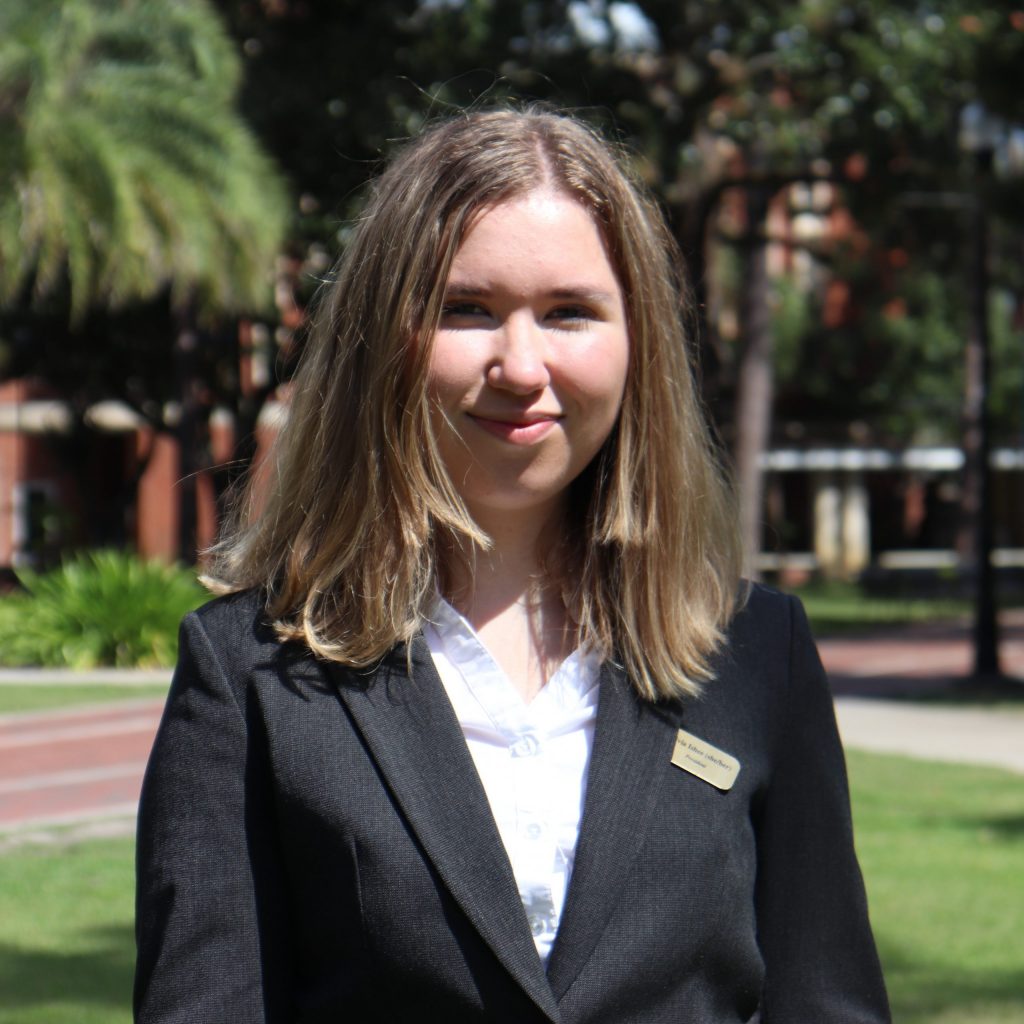 Alivia is a fourth year double majoring in Chemistry and Microbiology and Cell Science and minoring in bioinformatics. She is from Washington D.C and plans to get a PhD in Virology and research infectious diseases. She likes to crochet, play with cats, game, and nap. Also, she's lived in 3 different countries. Alivia researches biomolecules and natural products in a medicinal chemistry lab. She loves Chem Club because of the community and opportunities to meet new people.
Vice President – Andy Chavez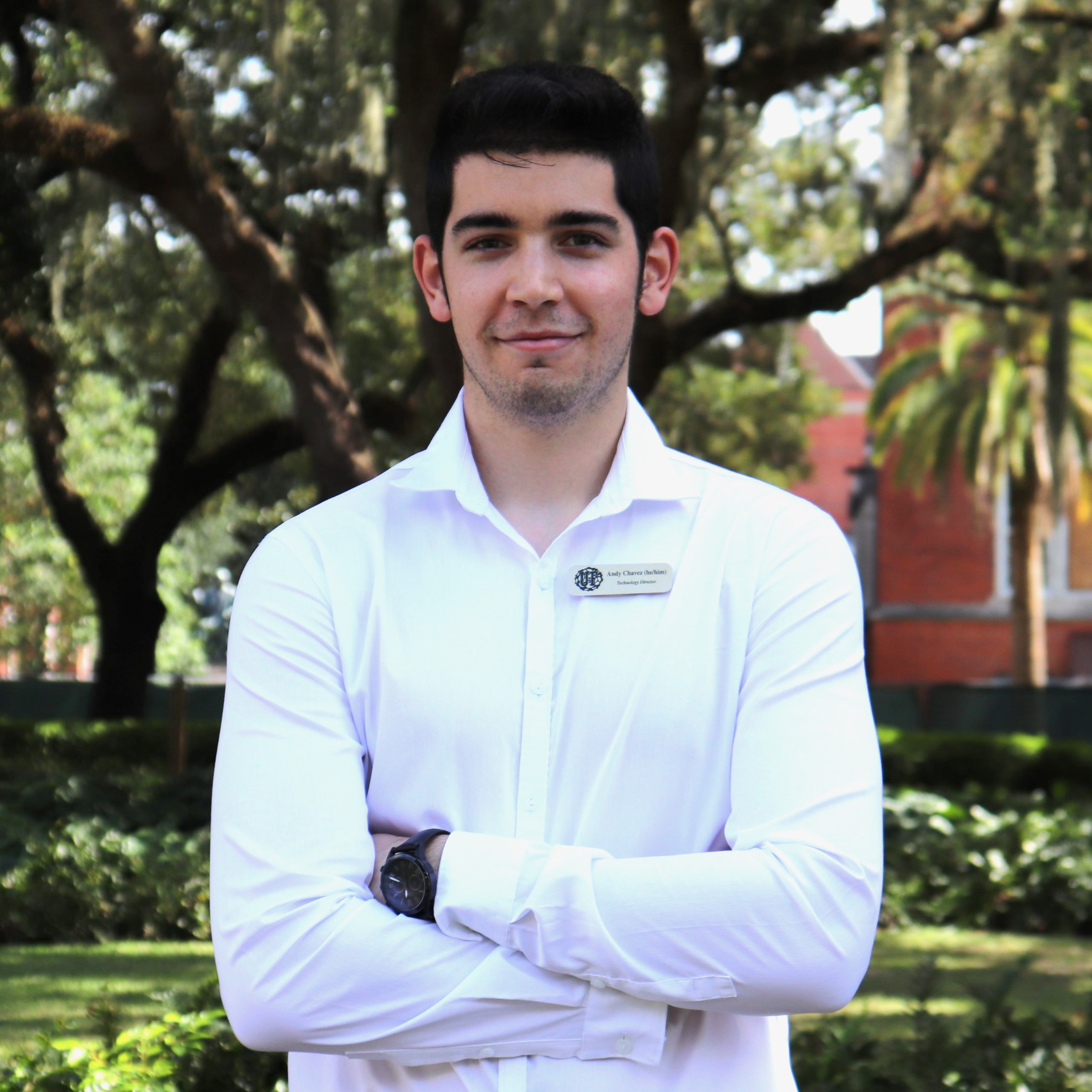 Andy is a second year biochemistry major from Matanzas, Cuba. He likes to play the piano, program, learn Russian, program, and read nonfiction. Andy wants to become a doctor and use math and algorithms to evaluate and improve health. Andy investigates neural aspects of behavior-related processing of sensory information and works for First Responder Gator. He joined Chem Club because of his TAs from CHM2047 and stayed because of the quality of its members and board.
Treasurer – Brian Chiang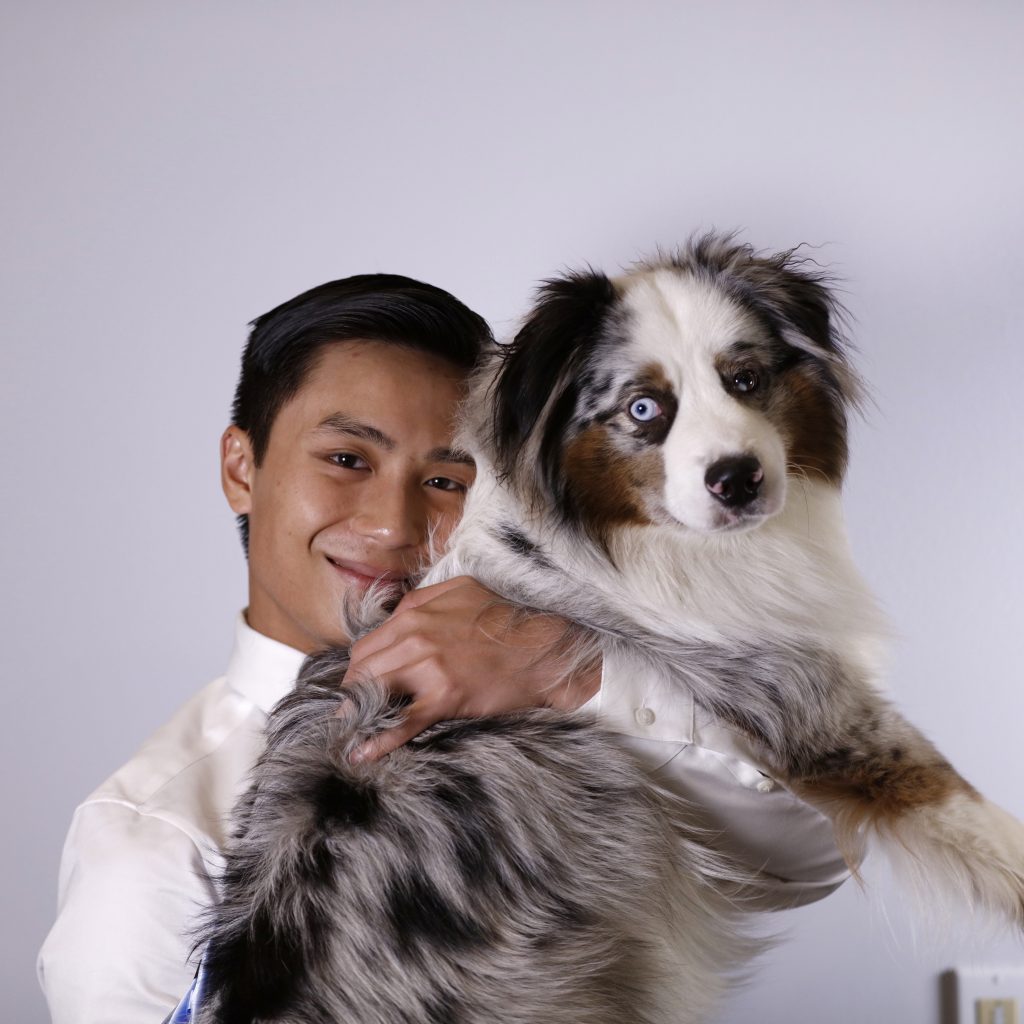 Brian is a third year. He likes his dog.
Secretary – Robert Casper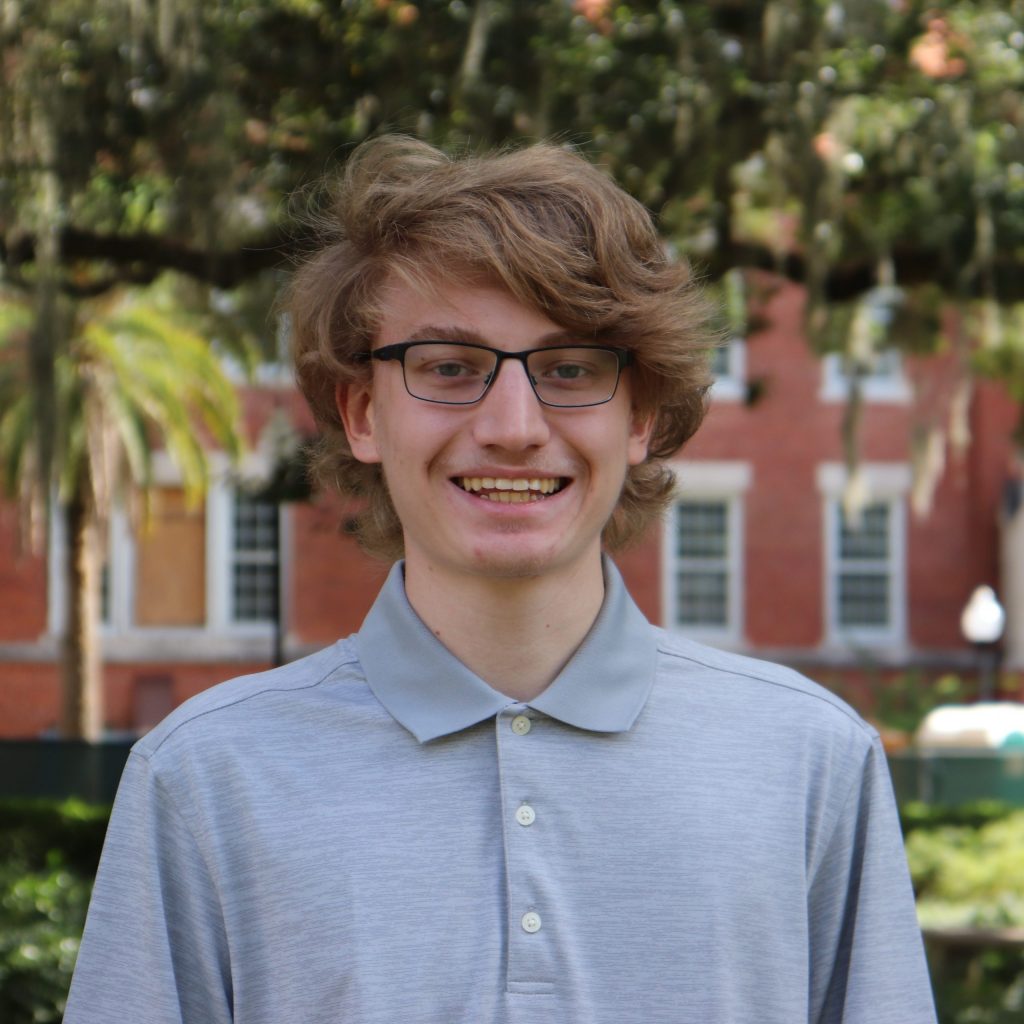 Robert is a third year Biochemistry major from Boca Raton, FL. He plans to become a researcher studying the intersection of biology and chemistry and has in interest in drug development. He likes to watch movies, play video games and garden. Robert is also involved in the improv club. He joined Chem Club to learn more about different fields in Chemistry and his favorite experiences have been interacting with members who are passionate about Chemistry. Fun fact: his birthday is on New Year's Eve.
Outreach Director – Lauren Andrews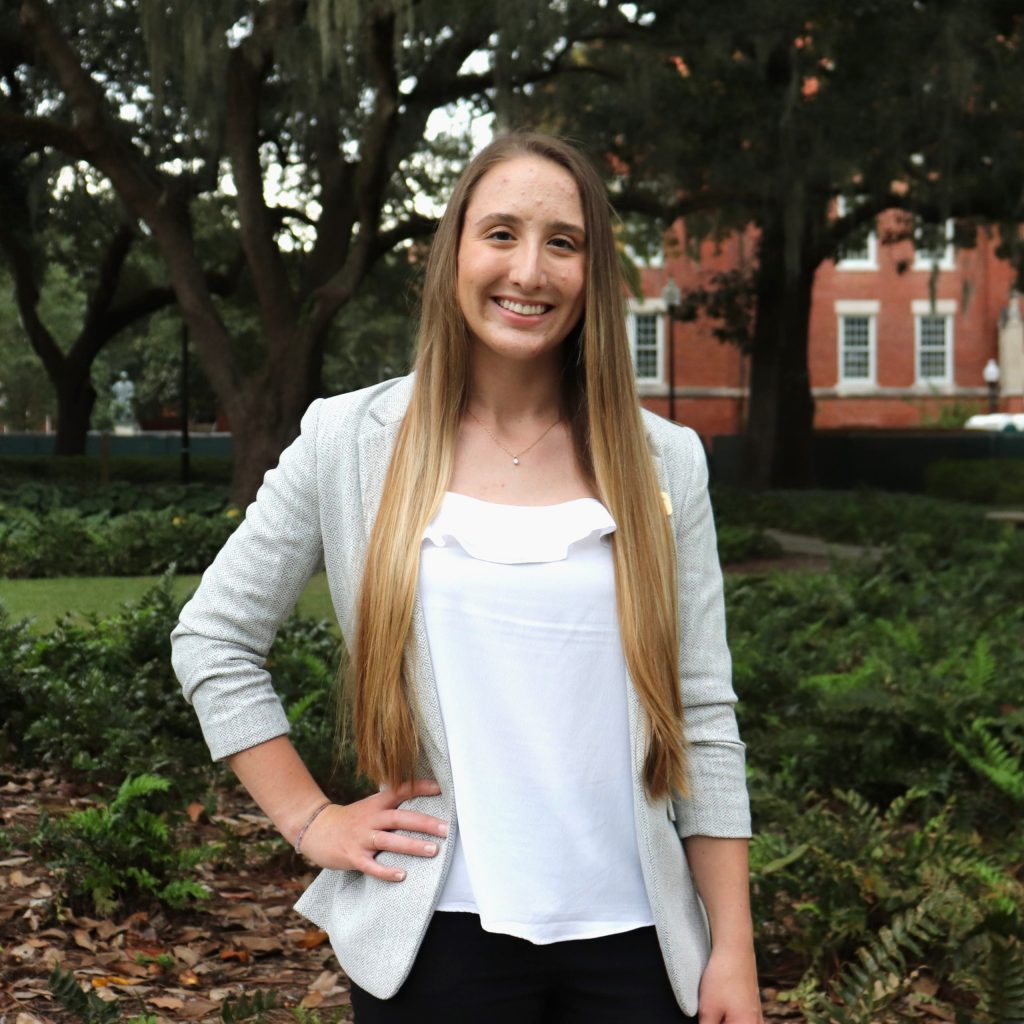 Lauren is a third year Biochemistry major minoring in Spanish from Sarasota, FL. She wants to pursue an MD/PhD with a focus on surgery and cancer research. Lauren likes weightlifting, playing with her dogs, and watching Criminal Minds. She researches therapeutic drug delivery using exosomes in cancer treatment. Her TAs for CHM 2047 recommended the club in her first semester of college, and she became passionate about the club and especially Outreach.
External Outreach Coordinator – Anton Roche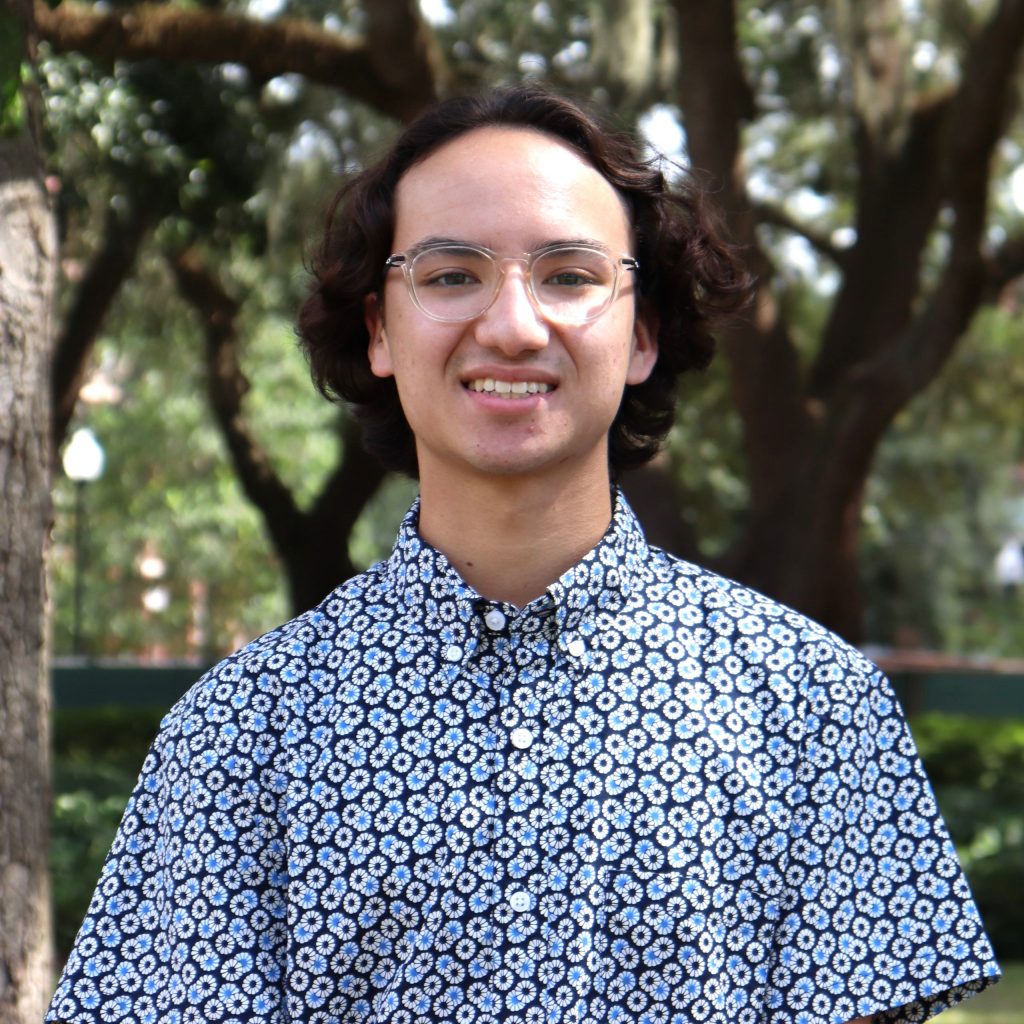 Anton is a third year Biochemistry and Political Science double major from Jacksonville Beach, FL. He plans to bridge his interests through Environmental and Health Policy. Anton is an avid golfer, gamer, and runner, and is politically active, keeping up to date with European politics. He is in the Political Science Club, Pi Sigma Alpha, a political science honors society, and researches environmental toxicology. He joined Chem Club to make a difference at UF and in the greater-Gainesville community.
Internal Outreach Coordinator – Leah Kessler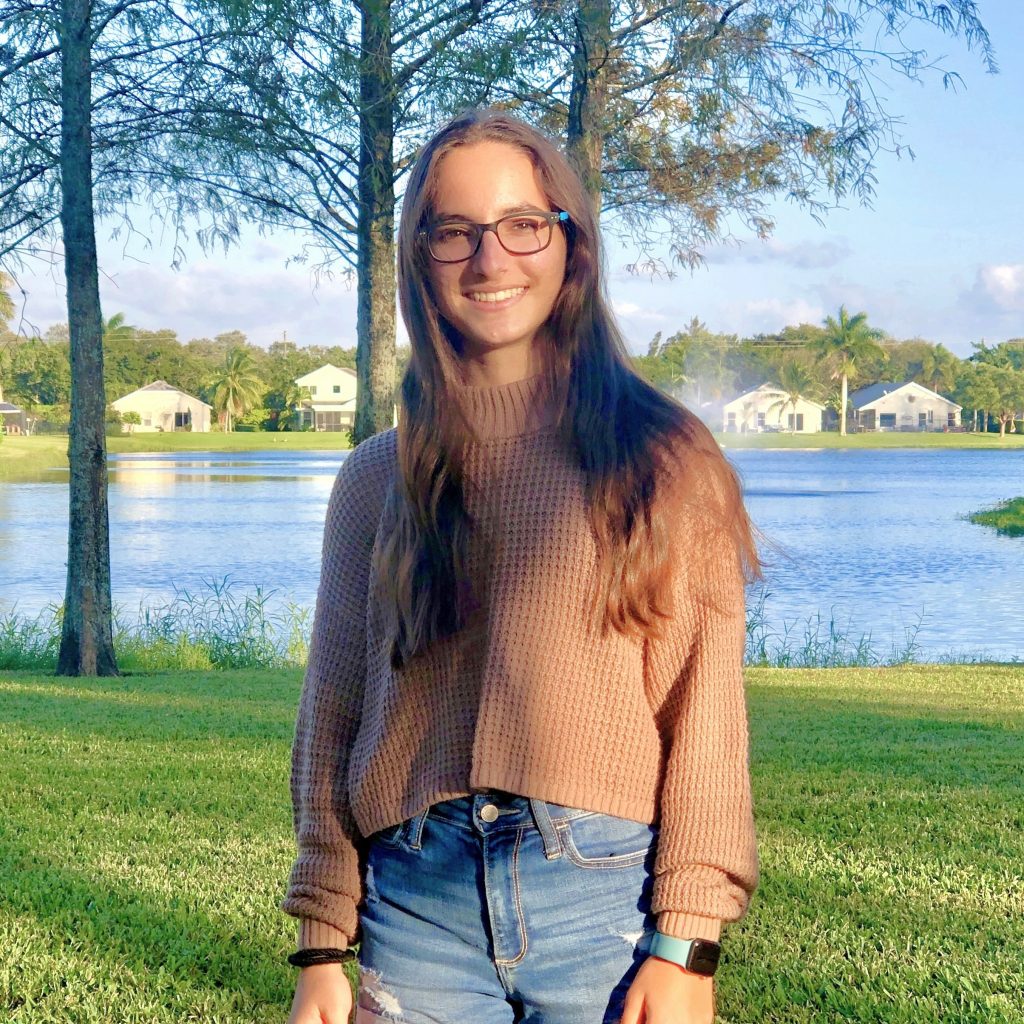 Leah is a first year Biochemistry major from Davie, Florida. She is a skilled nail artist, plays piano, and plays soccer. She plans to go to graduate school after completing her undergraduate and plans to become involved in research. Leah thoroughly enjoys the Chemistry Club's Outreach program and joined the club to meet other like-minded people.
Historian – Danielle Petry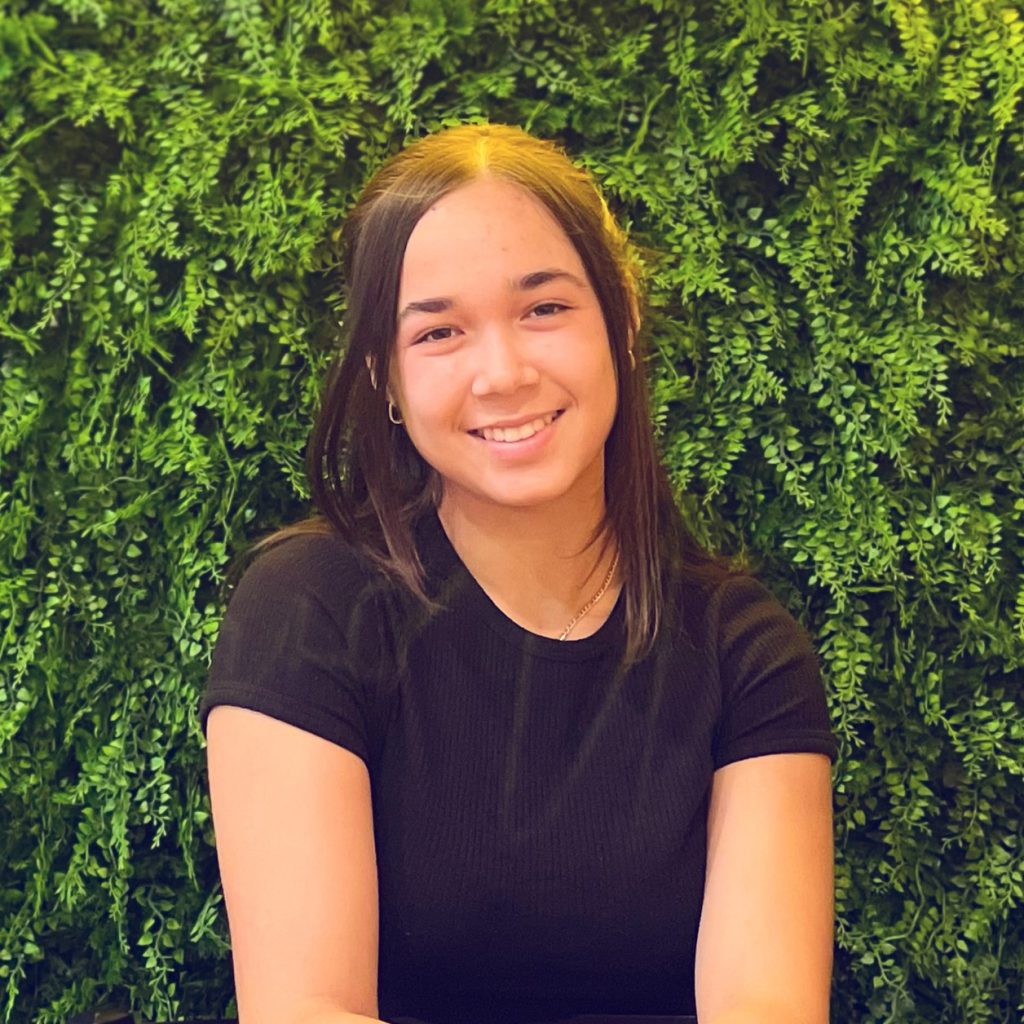 Danielle is a second year Biochemistry major from Stuart, Florida. She plans to go into medicine and develop new treatments through research. In her free time, she creates original artwork, plays flag football, reads, and dances. Dani is involved in the Spanish Heritage Program and is an FGLP mentor. She joined the Chemistry Club because she wanted to meet people with similar interests to her. She also enjoys the outreach program and giving back to the community.
Technology Director – David Hilferty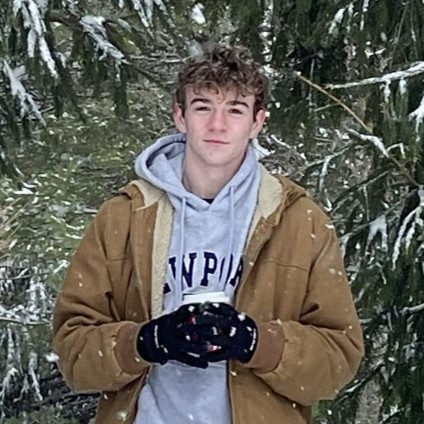 David is a second year Biochemistry major minoring in Classical Studies from Basking Ridge, New Jersey. He enjoys gaming, hiking, reading fantasy, and likes to cook and bake; he also enjoys tea, candles, and plants. He researches gliloblastoma treatments in the UF Brain Tumor Immunotherapy Program, and is a member of Phi Delta Epsilon, a premedical fraternity. David joined the Chemistry Club because he wanted to expand his chemistry knowledge by meeting people in the same field.
---
Chairs
DEI Chair – Chloe Leite Freitas
Fundraising Chair – Michael Casa
Outreach Chair – Bella Cherin
Outreach Chair – Aubrey Walters
Social Chair – Jordan Lewis
PR Chair – Bianca Lederfeind
---
Advisors
Faculty Advisor – Dr. Stefanie Habenicht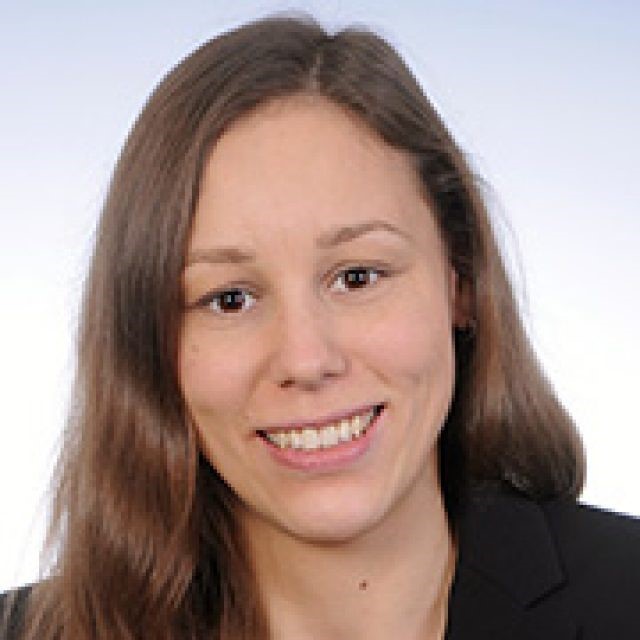 Dr. Stefanie Habenicht is an assistant instructional professor in the Chemistry Department at the University of Florida in the Organic Division. Dr. Habenicht received her Ph.D. in Organic Chemistry from the Friedrich-Schiller-Universität Jenna, and was a Research Associate there before coming to UF. The courses she teaches include Organic Chemistry 1 and 2.
Outreach Advisor – Dr. Leslie Murray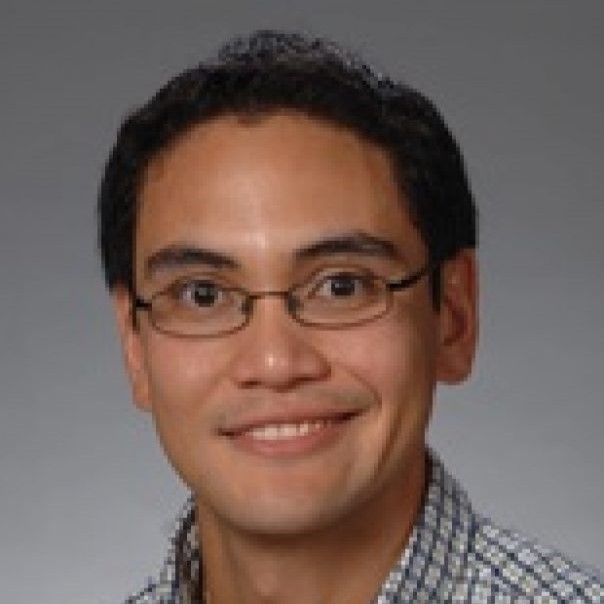 Dr. Leslie Murray is an associate professor and research faculty member in the Chemistry Department at the University of Florida. Dr. Murray received his Ph.D. in Inorganic Chemistry from the Massachusetts Institute of Technology and was a postdoctoral researcher at UC Berkeley. His research group focuses on the design and synthesis of multimetallic complexes with multiple reactive centers by using synthetic methods similar to those seen in biological systems.