President – Alivia Ishee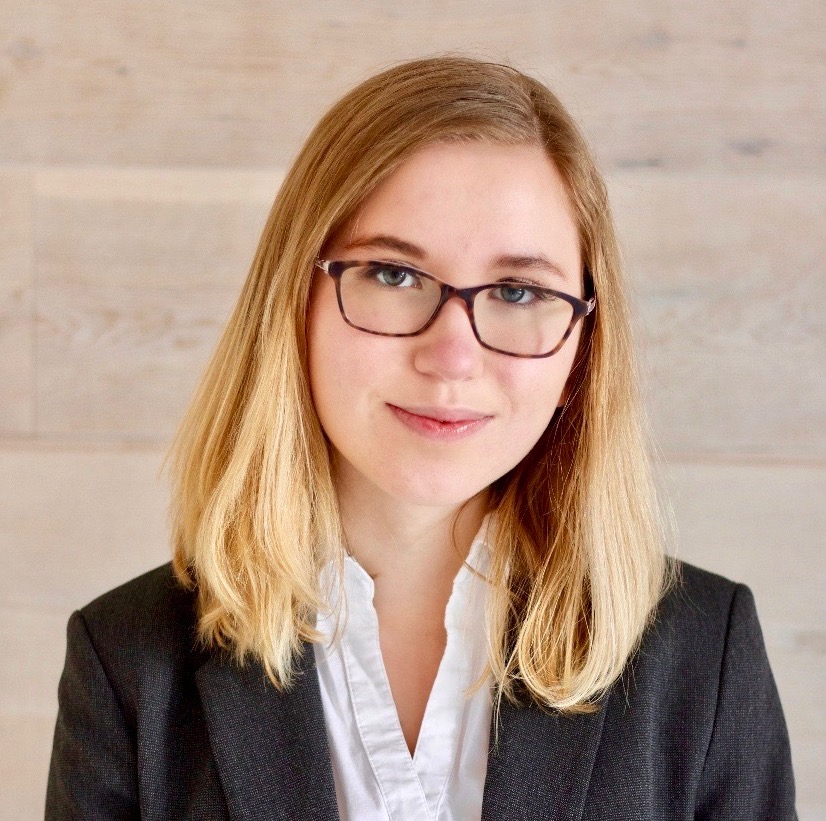 Alivia is a third year double majoring in Chemistry and Microbiology from Washington D.C. She plans to get a PhD in Virology and research the mitigating virulence of respiratory viruses. She likes to game, watch anime, play the piano, and look at frogs on the internet. Also, she's lived in 3 countries. Alivia researches biomolecules and natural products in a medicinal chemistry lab. She loves Chem Club because of the community: everyone is passionate about science and it's easy to socialize.
Vice President – Shivani Kasabwala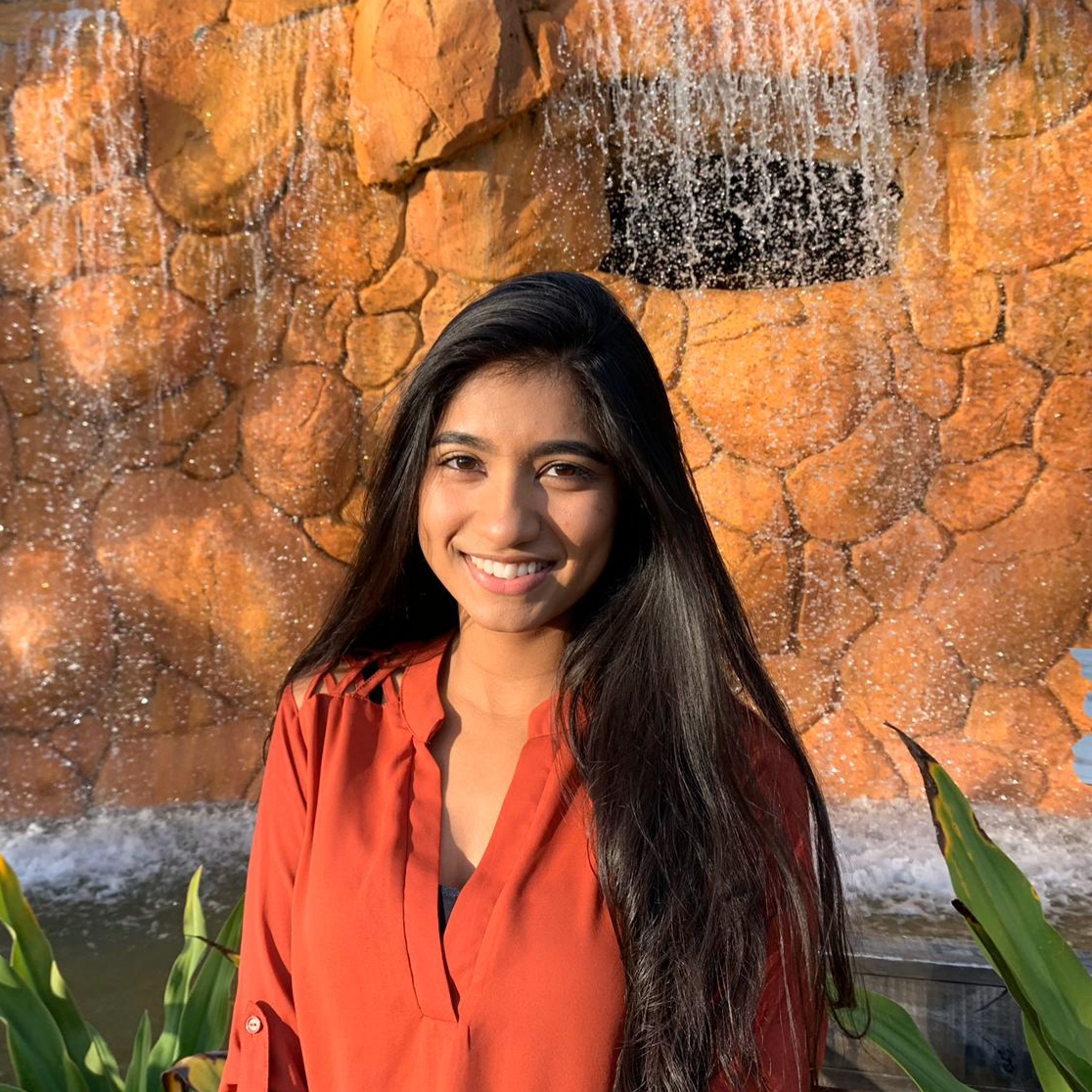 Shivani is a fourth year Nutritional Sciences major with minors in Food Science and Health Disparities from Orlando, FL. She wants to become a pediatrician. Shivani likes drawing and loves gardening; she's also a vegetarian. Shivani is a member of Be The Match, a club that encourages students to become bone marrow donors. She joined Chem Club her freshman year and stayed because of the friends she made and her love of chemistry.
Secretary – Dhairya Shah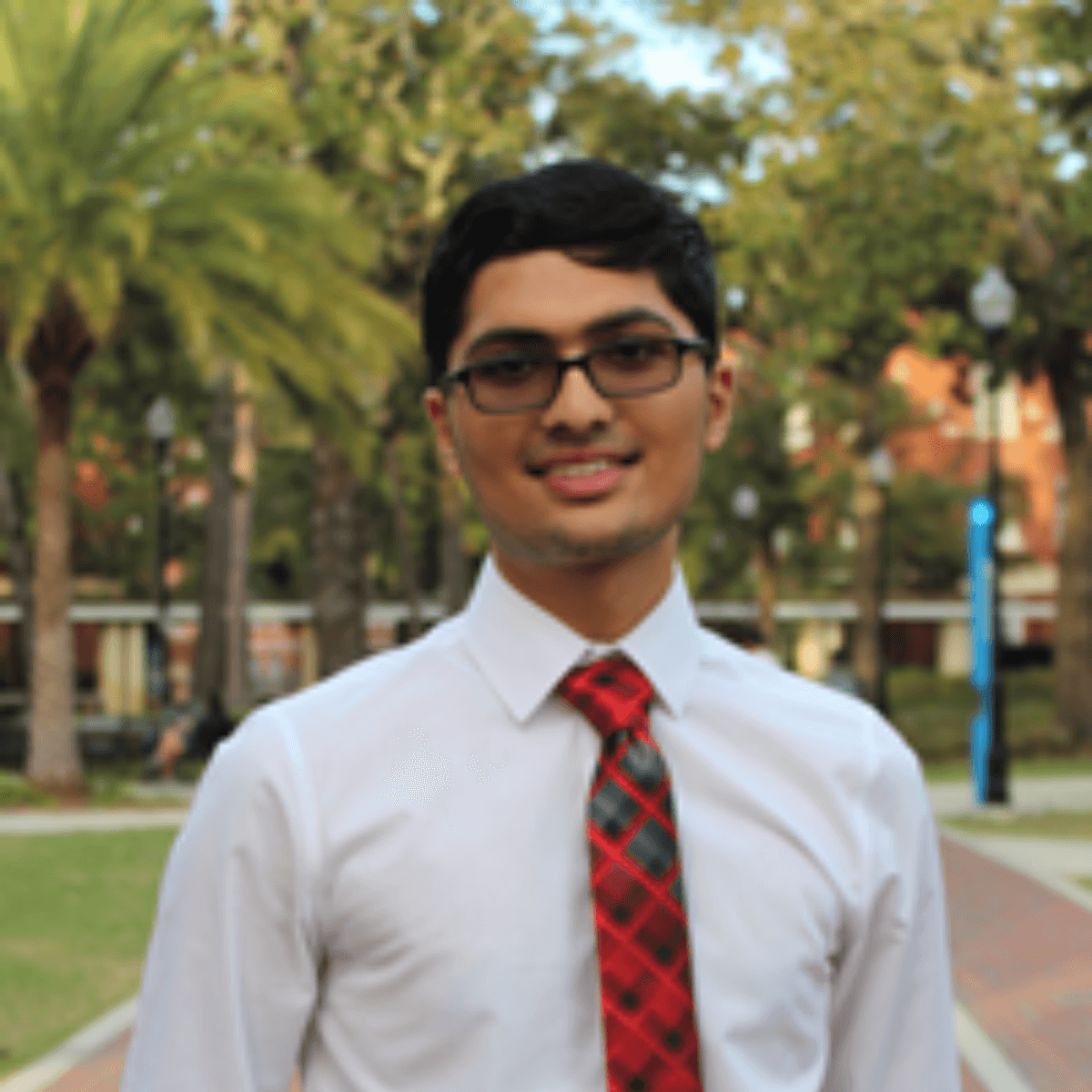 Dhairya is a fourth year Microbiology major with a Health Disparities in Society minor from Jacksonville, FL. He is an aspiring medical student. Dhairya loves playing chess & tennis, competing in Valorant, and watching anime. He is the coordinator of a regional science bowl, a member of APSA and UF Chess Club, and volunteers for Aces in Motion. Dhairya joined Chem Club because of his TAs from CHM2047, his love for chemistry, and the familial environment of the club.
Historian – Irene Saengpet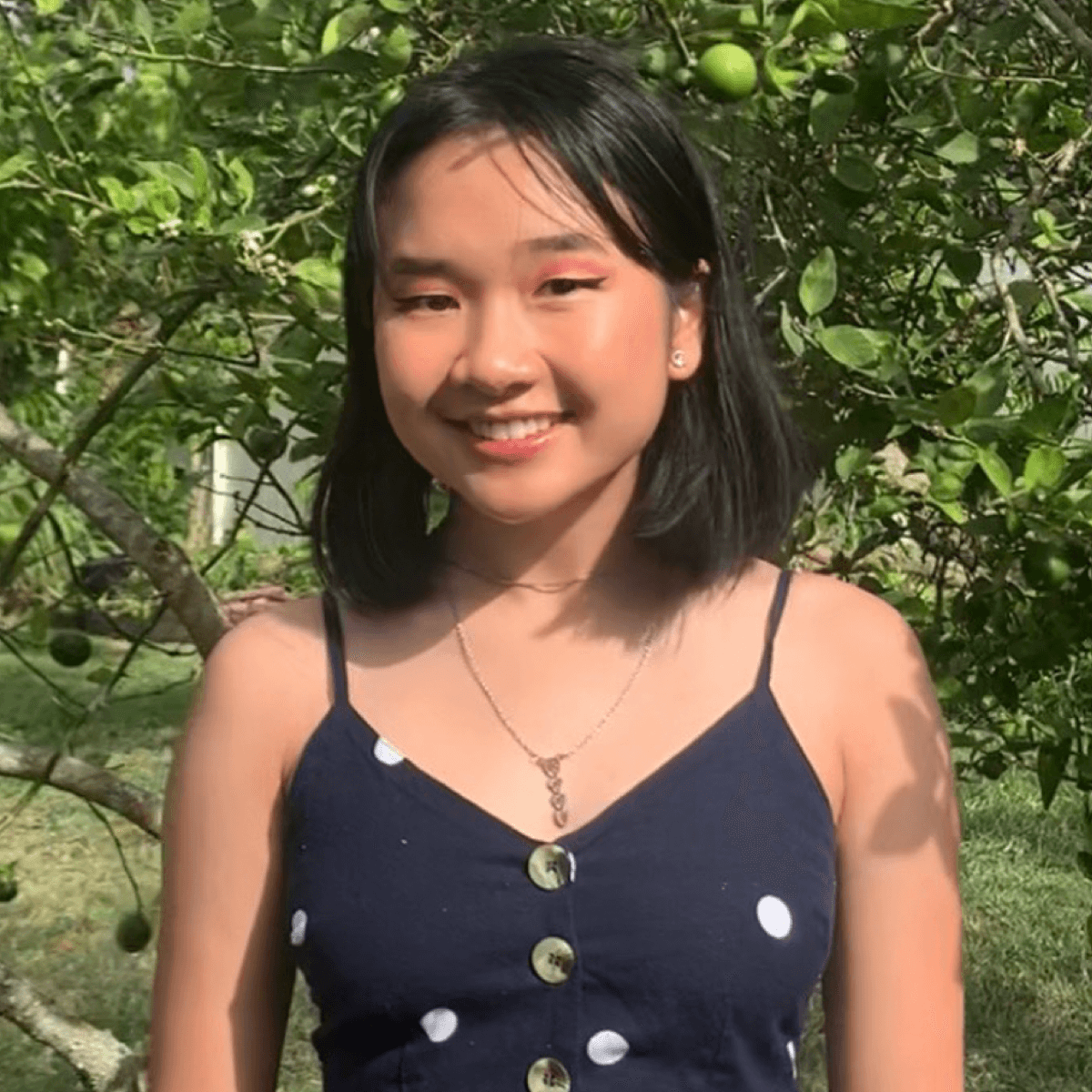 Irene is a fourth year Microbiology major with two minors in Chemistry and Medical Geography from St. Cloud, FL. She is an aspiring medical student. Irene skateboards, watches K-Dramas, and enjoys drawing in her free time. She's currently working at Vans for the summer. Irene joined after hearing about the Outreach program and stayed because she loves the Chem Club community and their sincerity.
Outreach Coordinator – Lauren Andrews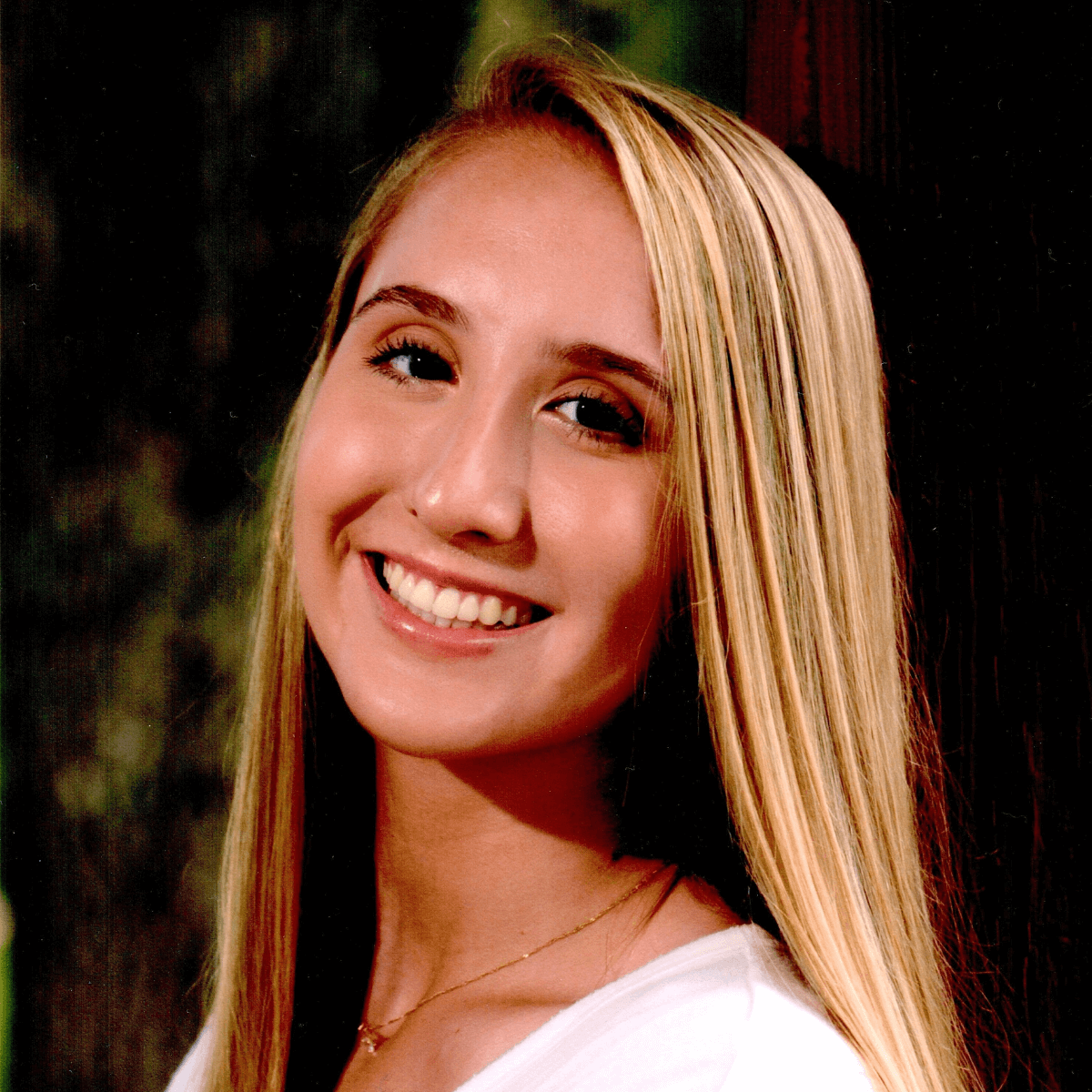 Lauren is a second year Biochemistry major with a minor in Spanish from Sarasota, FL. She wants to pursue an MD/PhD with a focus on surgery and cancer research. Lauren likes weightlifting, playing with her dogs, and watching Criminal Minds©. She researches therapeutic drug delivery using exosomes in cancer treatment. Her TAs for CHM 2047 recommended the club in her first semester of college, and she became passionate about the club and Outreach.
Outreach Coordinator – Nicole Petit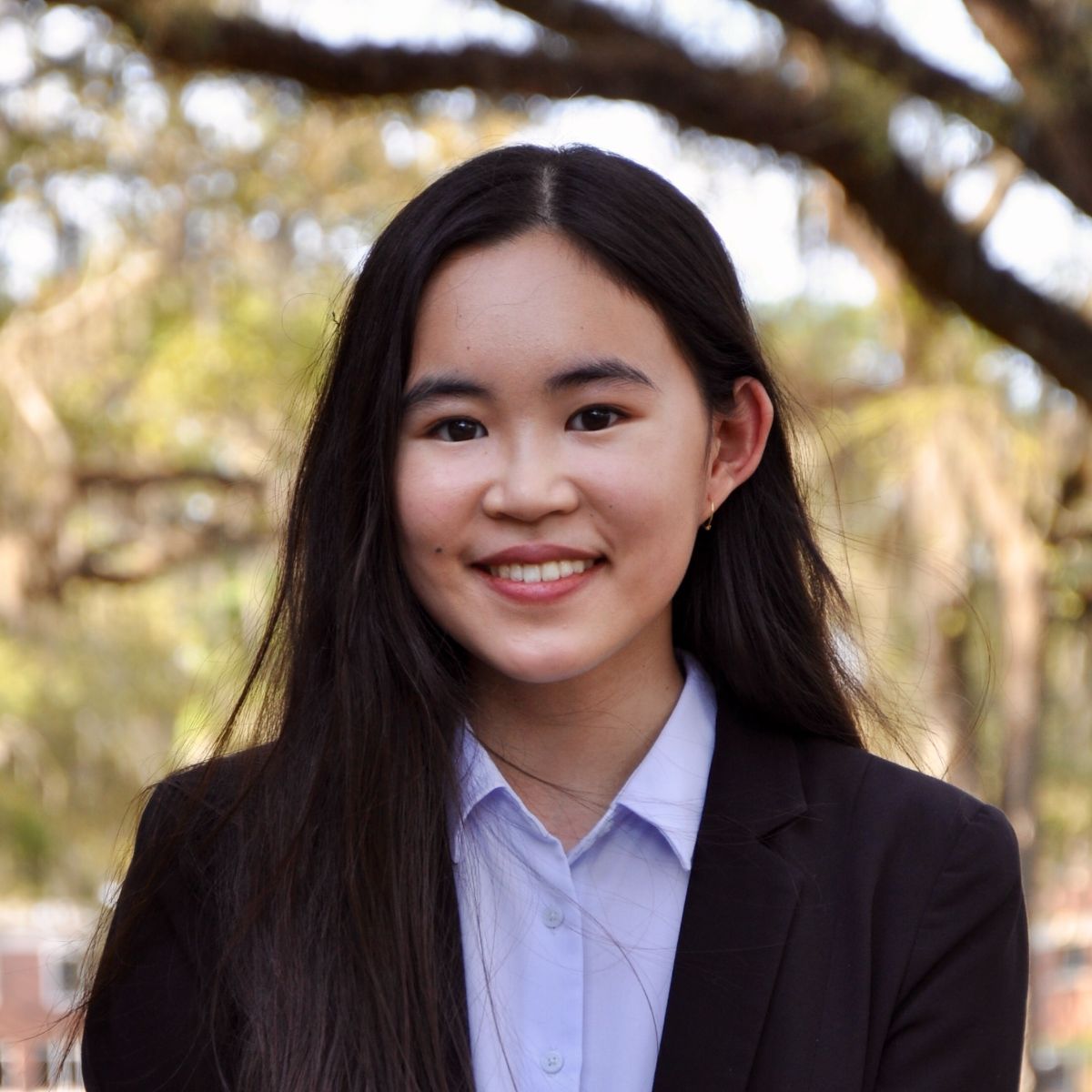 Nicole is a second year Biochemistry major from Houston, TX. She likes to bake bread, read, and go to the gym in her free time. Nicole does research on the cognitive mechanisms of aging, is involved in APSA, and is a volunteer with Kids Count and Children Beyond Our Borders. Nicole originally joined Chem Club to volunteer in the Outreach program; she loves outreach and enjoys the socialization as well as the professional development aspects of Chem Club.
Treasurer – Daniel Gutierrez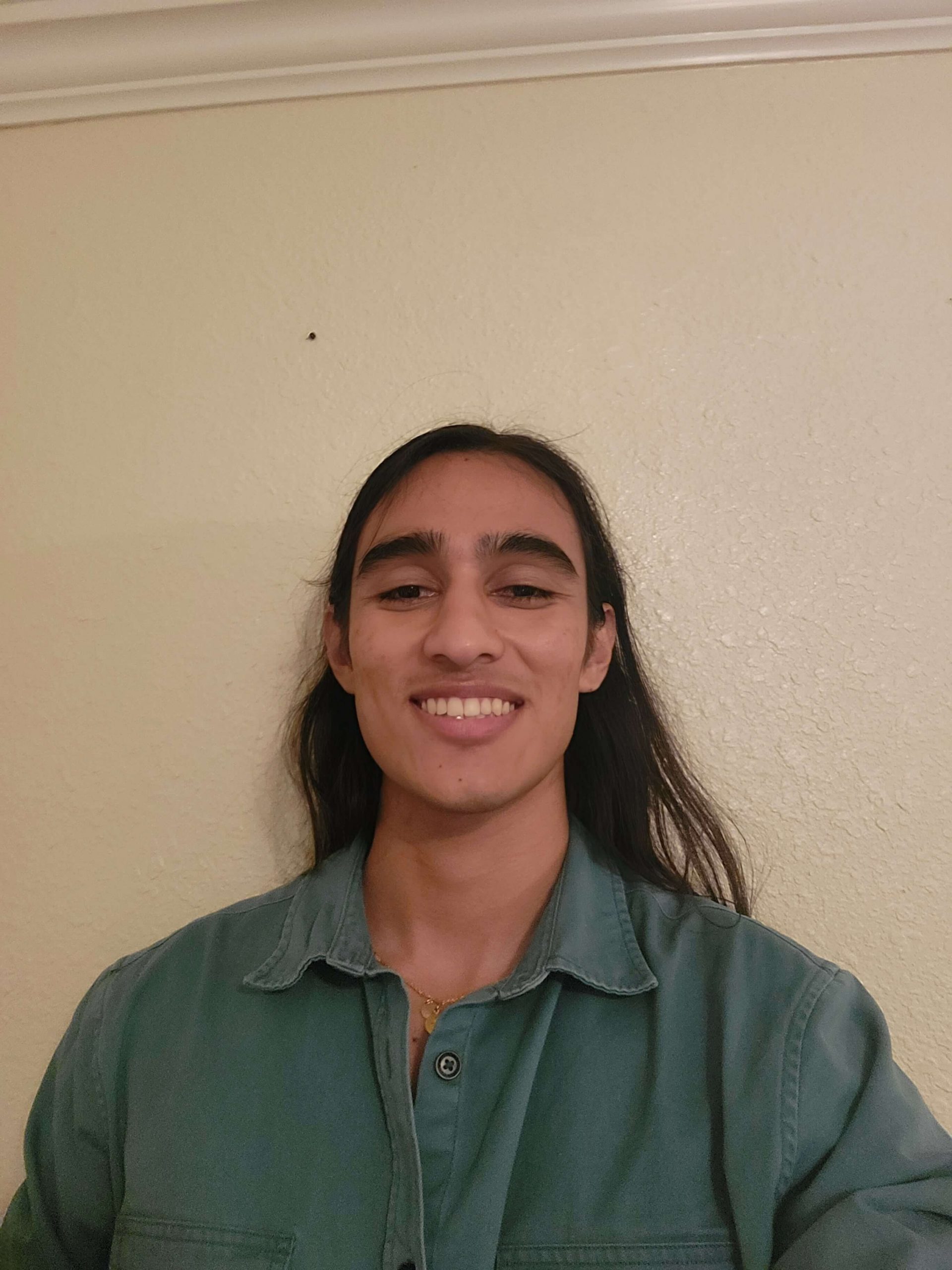 Daniel is a fourth year Biology major with minors in Chemistry & Spanish from Sanford, FL. He plans to get lab experience and then apply to medical school. Daniel's free-time activities include: reading, gardening, and leaving his friends prank voicemails. He stays active with breakdancing, soccer, and track & field. He also built his bike from scratch. Daniel joined Chem Club to meet fellow chemistry students and his favorite part of the club is the GBMs.
Director of Technology – Andy Chavez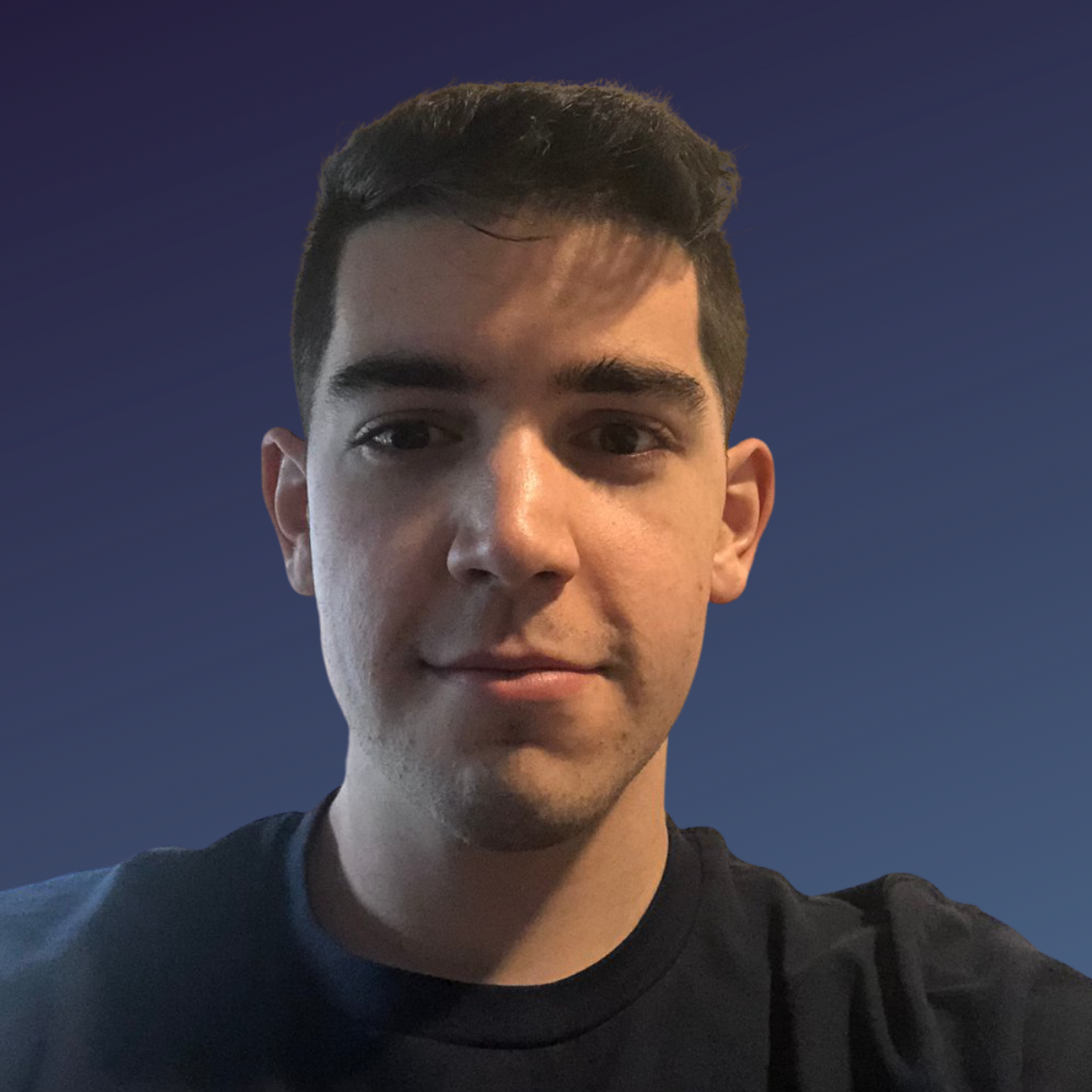 Andy is a second year biochemistry major from Matanzas, Cuba. He likes to play the piano, exercise, learn Russian, program, and read. He also likes editing websites and updating information. He wants to study neurology in the future. Andy investigates neural aspects of behavior-related processing of sensory information. He joined Chem Club because of his TAs from CHM2047 and stayed because of the quality of its members and board.
Senior Advisor – Rebecca Cameron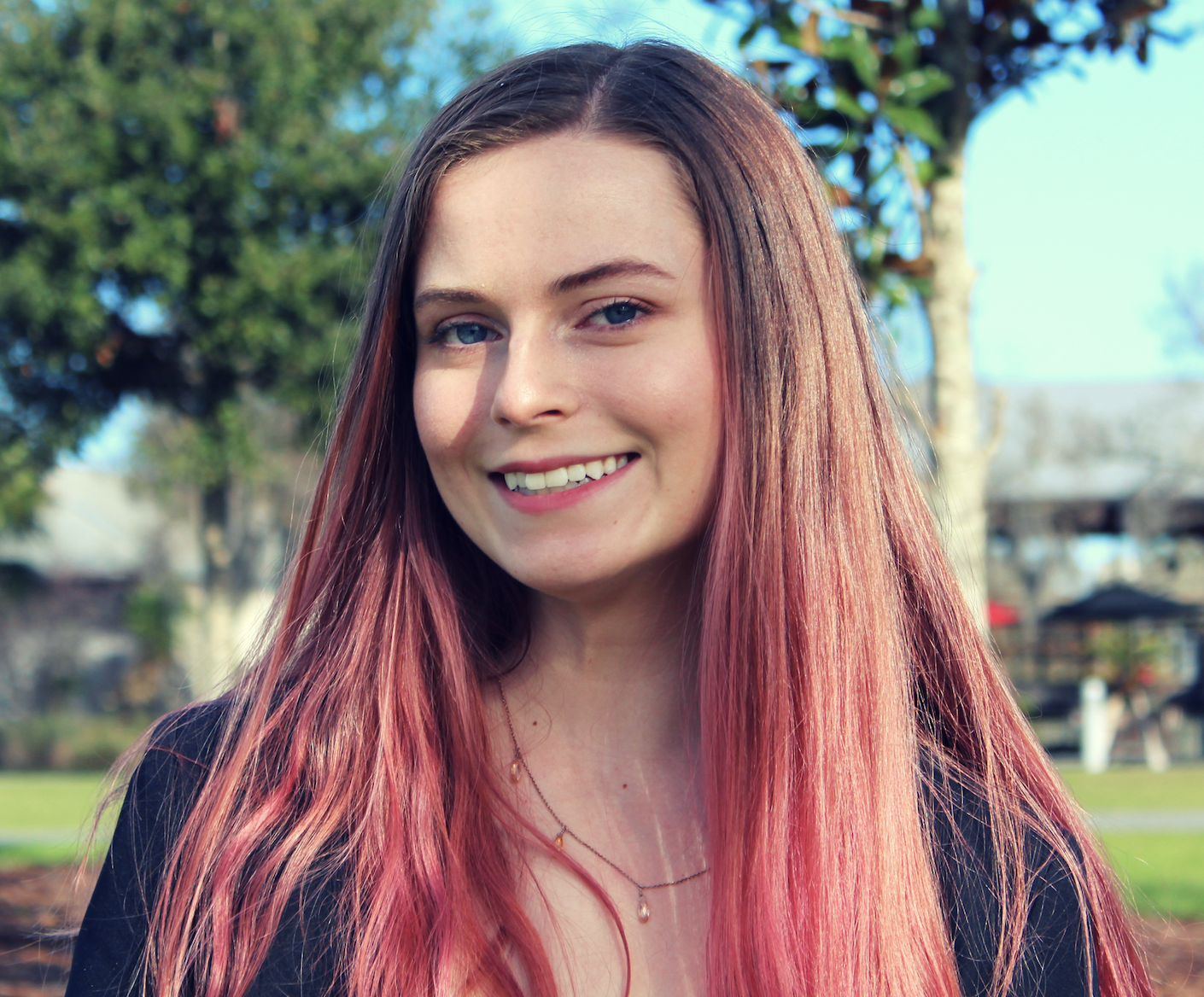 Rebecca is a fourth year double majoring in Mathematics and Spanish from Palm City, FL. She plans to go to law school to study with a focus on international law. She likes to read, paint watercolor, and cuddle with her dog, Basil. Rebecca is also an undergraduate ambassador for UF Student Legal Services. She joined because of her TAs for CHM 2047 and stayed because Chem Club makes science fun and accessible for all.
Advisors
Outreach Advisor – Leslie Murray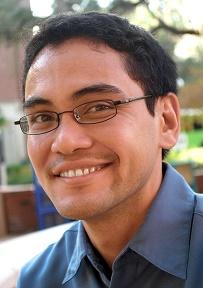 Dr. Leslie Murray is an associate professor, and research faculty member in the Chemistry Department at the University of Florida. Dr. Murray received his Ph.D. in Inorganic Chemistry from the Massachusetts Institute of Technology and was a postdoctoral researcher at UC Berkeley. His research group focuses on the design and synthesis of multimetallic complexes with multiple reactive centers; by using synthetic methods similar to those seen in biological systems, it is possible to facilitate previously challenging reactions. The Murray group's research has applications in renewable energy and food production.
Faculty Advisor – Laura Peterson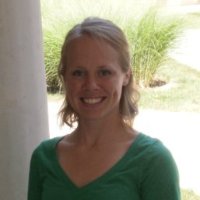 Dr. Laura Peterson is a lecturer in the Chemistry Department at the University of Florida. Dr. Peterson received her Ph.D. in Medicinal Chemistry from the University of Kansas and was an MIT Postdoctoral Fellow. Her favorite aspects of being a lecturer is de-stigmatizing organic chemistry and teaching students how to succeed in rigorous courses.